Google is experimenting with the Discover feed on desktop devices, marking a major change to its simple homepage that historically consisted of only a search bar.
According to a report by Search Engine Journal, bringing Discover to desktop devices would signal a major change to Google's Search engine as the iconic, sparse Google homepage has remained essentially unchanged for over 20 years.
SEO Roundtable noted here that the Google Discover test on desktop devices was first spotted by MSPowerUser and posted as a screenshot. The Verge also posted a statement it received from Google spokesperson Lara Levin confirming the Discover experiment noting: It's an experiment that's currently being run in India. Any change to google.com is significant as it continues to be the world's most visited website."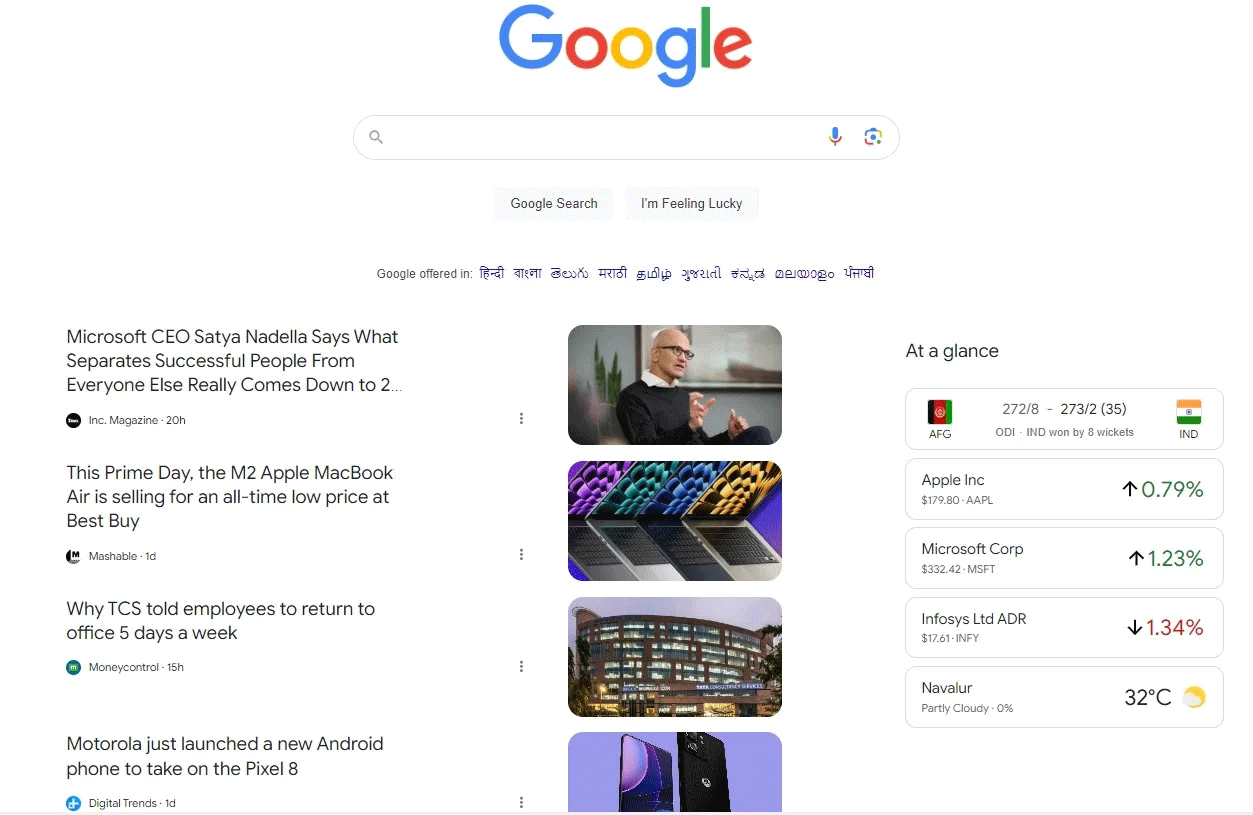 The Google Discover feed on desktop devices looks similar to the mobile version for this feature, which is populated with news, entertainment, sports, finance, and other content related to the user's interests, based on their Web and App Activity.
Google's experimental desktop Discover interface is also laid out similar to Microsoft Bing's search engine homepage, which activates a list of news stories and other information when the user scrolls down the page.
As SEO Consultant Glenn Gabe said on X, "Discover could get even more important for publishers." Some publishers attract a lot of organic traffic from the current Google Discover that is available on mobile devices. With 33.65% of search traffic coming from desktop devices, according to market share data by Similarweb, some publishers could experience a large increase in referral traffic from Google if this new Discover feature does go live to all users in the future.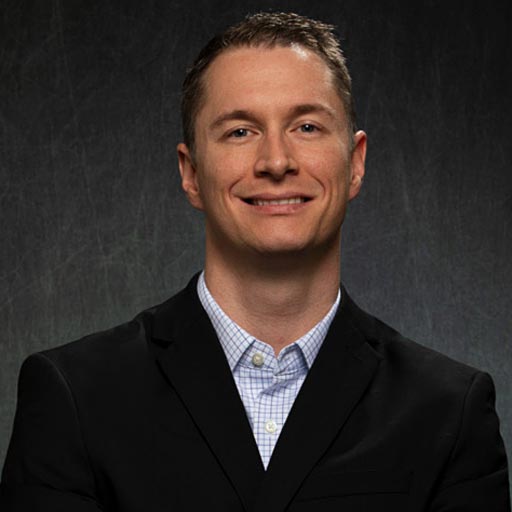 Stephen Hockman is an entrepreneur and founder of SEO Chatter. He specializes in search engine optimization and digital marketing and has been fascinated with SEO since 2005. His goal is to share the best tips and news about search engine marketing to help you get more website traffic.