What Is Google Analytics?
Google Analytics is a web analytics service offered by Google that allows users to track and analyze performance metrics for websites and apps. The Google Analytics service is part of the Google Marketing Platform and is freely available for anyone with a Google account.
Google Analytics requires a snippet of Javascript code to be placed on the website or app to be monitored. No additional software is needed because the Google Analytics service is cloud-based.
There are two versions of Google Analytics:
The standard version is called Google Analytics 4 (GA4) and is free to use.
The premium version is called Google Analytics 360 (GA360) and has tier-based pricing.
Google Analytics provides real-time and historical statistics and analysis of user interaction with a website or app. Google Analytics enables users to generate customizable reports to track and visualize data like the number of visitors, average session durations, sessions by channel, total and unique page views, bounce rates, traffic source, goal completions, and more.
The data provided by Google Analytics is designed to help website owners and marketers analyze and measure the effectiveness of their search engine optimization (SEO), social media, direct response marketing, email marketing, and pay-per-click (PPC) advertising campaigns.
Visit the SEO Glossary
Go to the SEO Glossary to find more terms and definitions that relate to the field of search engine optimization.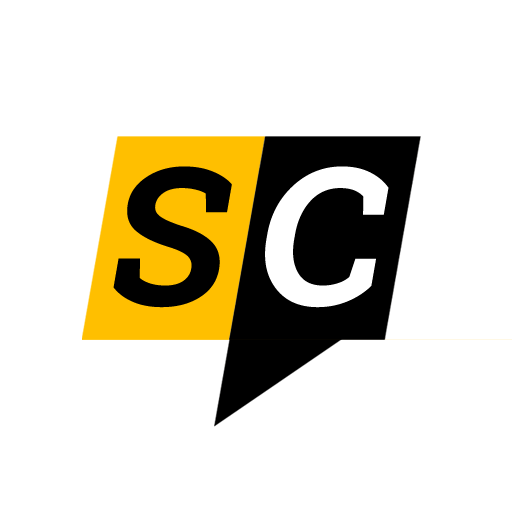 The Editorial Staff at SEO Chatter is a team of search engine optimization and digital marketing experts led by Stephen Hockman with more than 15 years of experience in search engine marketing. We publish guides on the fundamentals of SEO for beginner marketers.