As promised, here's SEO tip 2 of 2 on how to get easy backlinks.
If you missed SEO tip 1, just look for it in your inbox.
I sent it yesterday and it talked about how to get featured on expert roundups to score instant backlinks to your site.
Today, we're going to discuss how to use social media to find backlink opportunities.
So let's dig in.
How to Get Backlinks By Networking With People On Social Media In Your Niche
Social media is my new link-building platform for SEO and it's delivering amazing results.
With everyone's inboxes getting spammed with generic outreach emails, it can be hard to cut through the noise and get noticed.
Most site owners who get these types of emails delete them immediately or try to charge you for a guest post or link insertion.
And you should never pay for links.
It's a waste of money and gives you no real link value.
Because 9 times out of 10, sites that charge you money like that are selling links to anyone willing to pay and Google already knows this.
So the link typically has zero value whatsoever.
But with social media, you can engage with a specific site owner from who you want a link and build a real relationship with that person.
Plus, if you're actively posting about topics related to your niche on your social accounts, it proves that you're a trusted member in the industry and not some fly-by-night person just looking for backlinks.
So here's the SEO backlinking strategy you can follow that works:
Pick 1-2 social platforms and post regularly.
I prefer Twitter (@seochatterblog).
Then start connecting directly with people in your niche who have a site you'd like to get a backlink from.
Comment on their posts, like their stuff, give them public praise, and then hit them up in a private message.
In that private space, you can ask about their business objectives.
Find how what they need to move the needle for their website, product, or service.
Then offer an opportunity to work together to help them out.
You could suggest featuring their product or service in one of your website articles.
Or in your newsletter.
Or in a social post.
Or in some other manner that gives their business more attention.
In exchange, you can ask for a guest blog post or link insertion on an existing article on their site.
It's a win-win for both of you.
And a super-easy way to get a high-quality backlink from people who 99% of the time wouldn't think twice about giving out a free link like this.
Now, an important thing to remember here is that the more underoptimized your website is for SEO, the more backlinks you're going to need to get your content to rank high on Google.
Poorly optimized content, no matter how good it's written, struggles to get to the first page of Google without a lot of backlinks.
However, perfectly optimized content that's written well can easily get to the top 10 positions with little to no backlinks whatsoever.
I've proved this time and time again on my own sites and talk about it openly in these weekly emails.
If you'd like to learn how to do on-page SEO like a pro so you can rely less on backlinks, then my new Mastering On-Page SEO course can help.
I guarantee you won't find anyone else sharing on-page SEO tips like this.
If that sounds like something you want, then subscribe to my SEO newsletter below and I'll send you the link with more details:
By joining this list, you agree to receive emails from SEO Chatter. Unsubscribe at any time, for any reason, and without hassle.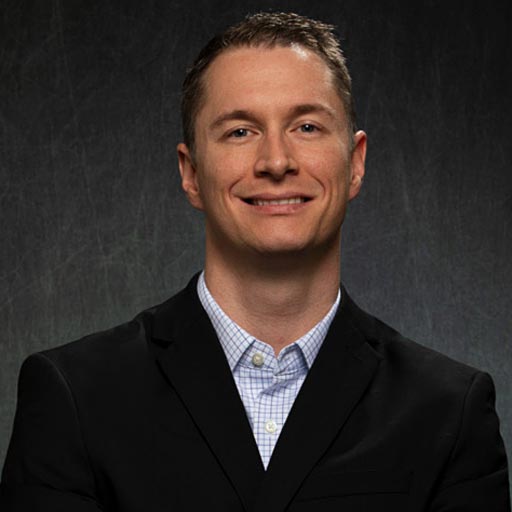 I'm the creator of SEO Chatter. I've been fascinated with SEO since 2005 and have spent most of my waking hours consuming SEO content from the top professionals in this field. My goal is to share the best tips and news about search engine optimization so you can get more traffic to your website.