Just over a week ago, I met a photographer on Facebook.
And he was struggling with SEO.
He's been trying for 2 years to rank his site in the top 10 on Google for these two SEO keywords:
seattle wedding photography
seattle wedding photographer
But the worst part is that every SEO agency and guru he's contacted said it's a backlink problem.
"You need more backlinks," they pitched.
"You've done everything right as far as on-page SEO and technical SEO. Now, the only way to get to page 1 on Google is with a link building campaign."
Translation: Give us a bunch of money for months on end.
Wanna know what I said?
First, I took one look at his homepage and saw ALL of the on-page SEO gaps.
They were super easy to spot.
Then, I told him what to do to fix it.
8 days ago, he did some of the things, not all, but enough.
And guess what happened.
Today, his site is now ranking #10 for those two SEO keywords.
And everything I told this guy for how to fix his on-page SEO is taught in my Mastering On-Page SEO course.
It's not rocket science.
And it's not hard.
Anyone can do these things to get ahead in the rankings.
But you won't find any SEO agencies or gurus sharing this kind of information with you.
Why?
Because they can't profit more than once from it.
As for me, I'm not here to string you along for months on end trying to squeeze every last dollar out of you to fill my bank account.
I just want to share what I know about how to rank in the top 10 using on-page SEO alone with people like you who want to save time and money.
In my opinion, this is the last SEO course you'll ever need.
If that sounds like something you want, then subscribe to my SEO newsletter below and I'll send you the link with more details:
By joining this list, you agree to receive emails from SEO Chatter. Unsubscribe at any time, for any reason, and without hassle.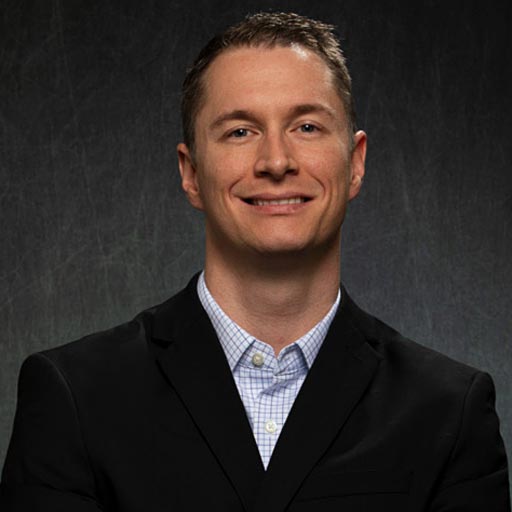 I'm the creator of SEO Chatter. I've been fascinated with SEO since 2005 and have spent most of my waking hours consuming SEO content from the top professionals in this field. My goal is to share the best tips and news about search engine optimization so you can get more traffic to your website.