Jose Solano reports:
"From position #24 to #4 in a matter of days, thanks to Stephen Hockman and his complete on-page SEO course! Best of all, I'm just applying the first few lessons. The sky (or 1st place on Google) is the limit!"
The tip Jose used to achieve this quick result was a simple one.
And it's something you can take advantage of too.
He followed my advice in the Mastering On-Page SEO course about how to use a free tool to uncover—and use—secondary keywords that were missing from his web page.
Once he did that, the topical relevance skyrocketed for the content and instantly boosted his position from #24 to #4 for his main target keyword.
But you won't find this SEO tactic being widely shared on the Internet because most people don't know about it.
Much less how to apply it the right way to get the highest increase in rankings.
As a course member, you'll learn everything you need to know to get results like Jose.
A few other goodies include:
The 11 on-page SEO factors you must focus on FIRST to get the maximum ranking power for your content.
A proven method for how to write better content so you give Google exactly what it wants to see on the page to rank it in the top 10 search result positions.
A powerful internal linking strategy that's never been revealed before (because I developed it!) that can quickly boost the rankings for any of your keywords which allows you to worry less about getting backlinks.
But that's just the tip of the iceberg with my Mastering On-Page SEO course.
If that sounds like something you want, then subscribe to my SEO newsletter below and I'll send you the link with more details:
By joining this list, you agree to receive emails from SEO Chatter. Unsubscribe at any time, for any reason, and without hassle.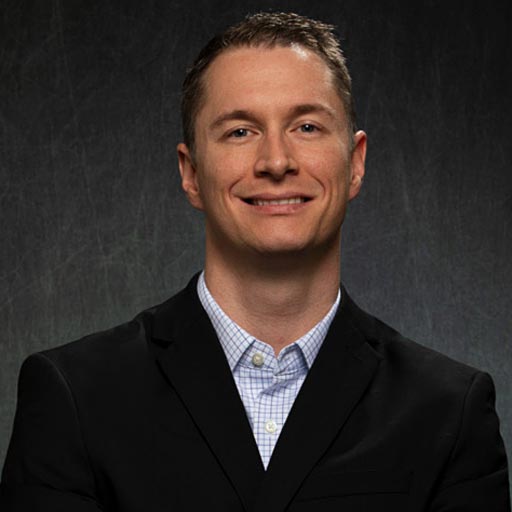 I'm the creator of SEO Chatter. I've been fascinated with SEO since 2005 and have spent most of my waking hours consuming SEO content from the top professionals in this field. My goal is to share the best tips and news about search engine optimization so you can get more traffic to your website.