What Are Featured Snippets?
Featured Snippets are highlighted excerpts of text that appear at the top of a Google search results page to provide users with a quick answer to their query. A Featured Snippet is also known as position 0 because it ranks above the first organic search result listing.
Featured Snippets are displayed when Google's systems determine this format will help users more easily discover the information they are seeking through Search. Featured Snippets display the title and the URL of the website being highlighted in the snippet position. This gives users more details about the information's source as well as a clickable link for users to get further details.
There are four types of Featured Snippets:
Text: A sentence or paragraph of text between 40 to 60 words that provide a definition or answer to a query. It can also be accompanied by an image.
List: A list of items, ordered or unordered, often in response to a query for instructions or getting a list of relevant products.
Table: A table of information, often used for comparing data.
Video: A video that can be viewed without clicking through to the hosting site.
Although Featured Snippets give users direct answers in the search engine results pages (SERPs), Featured Snippets still account for about 35% of the total click share for organic listings on Google.
Other important data about Featured Snippets include:
19% of all SERPs have Featured Snippets.
70% of Featured Snippets are text with an average of 42 words.
19% of Featured Snippets are lists with an average of 6 items.
6% of Featured Snippets are tables with an average of 5 rows and 2-3 columns.
4% of Featured Snippets are videos with an average of 6 minutes in length.
Visit the SEO Glossary
Go to the SEO Glossary to find more terms and definitions that relate to the field of search engine optimization.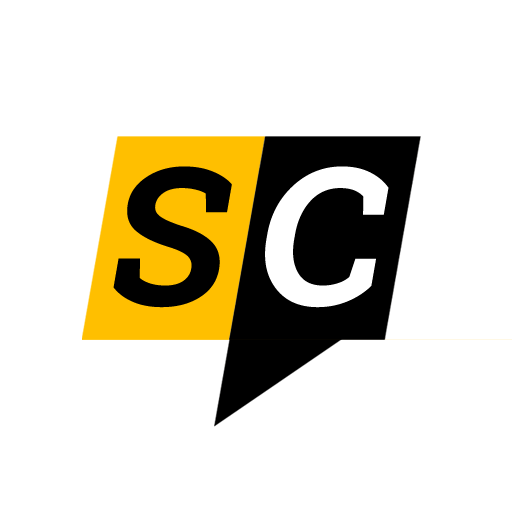 The Editorial Staff at SEO Chatter is a team of search engine optimization and digital marketing experts led by Stephen Hockman with more than 15 years of experience in search engine marketing. We publish guides on the fundamentals of SEO for beginner marketers.