What Is an Editorial Link?
An editorial link is a link that results from a website having good content and marketing techniques. Editorial links are not paid for, asked for, or traded for, but are received naturally by publishing high-quality content that other site owners want to link to for the benefit of users.
Editorial links are the best types of links a website can receive because it proves that the content is authoritative and trustworthy, which are two important elements for Google's ranking algorithms.
Examples of editorial links include:
A link in an online news publication that references an article on your site.
A link on an Internet magazine that refers to a brand with a homepage link.
A published research paper that cites a website as a credible resource.
An expert roundup post that features an employee of a business with a backlink.
A link in a published interview with an employee of a company with a URL back to the site.
An editorial link that is a dofollow link transfers the most Google PageRank value for search engine optimization (SEO) from the origin website to the target site. This link equity transfer can improve the quality signals for individual web pages to help them rank higher in the search engine results pages (SERPs).
Visit the SEO Glossary
Go to the SEO Glossary to find more terms and definitions that relate to the field of search engine optimization.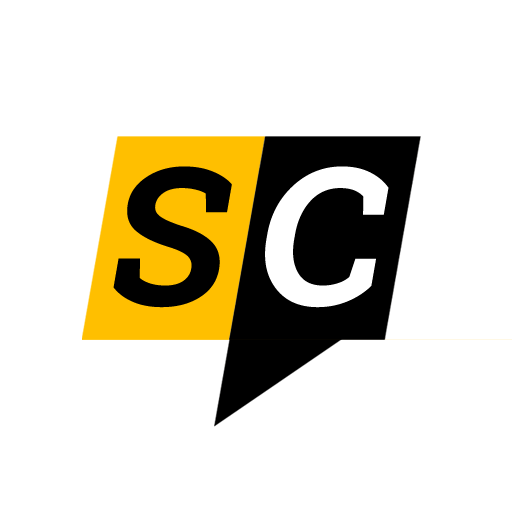 The Editorial Staff at SEO Chatter is a team of search engine optimization and digital marketing experts led by Stephen Hockman with more than 15 years of experience in search engine marketing. We publish guides on the fundamentals of SEO for beginner marketers.