What Is Ecommerce SEO?
Ecommerce SEO is the practice of search engine optimization that makes an online store more visible on the search engine results pages. Ecommerce SEO focuses on ranking product pages as high as possible to get more organic traffic and sales.
Ecommerce SEO techniques include:
Choosing relevant product and brand SEO keywords.
Improving the site architecture to reduce click-depth to category pages and product pages.
Optimizing the homepage and category pages for short tail product keywords.
Optimizing the product pages for short and medium tail keywords that have high buyer intent.
Improving internal linking for SEO.
Creating high-quality backlinks.
Fixing page speed issues.
Using a responsive design for mobile-friendliness.
When an ecommerce website is optimized correctly for SEO, it can deliver a number of benefits for a business, including: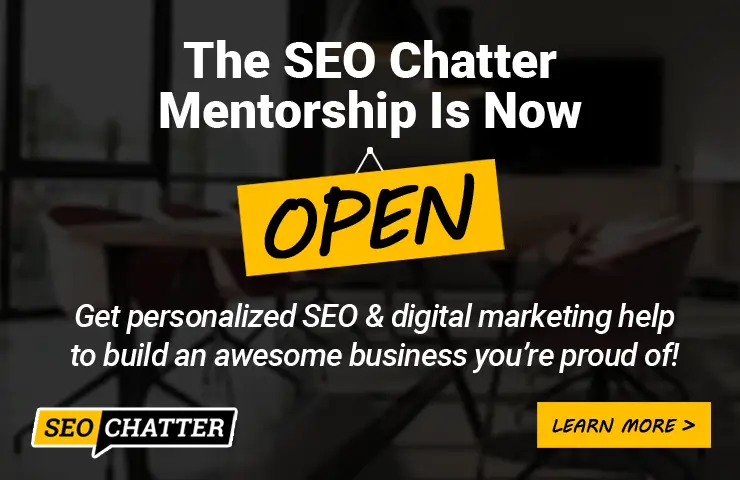 Increased brand awareness in search engines.
More targeted SEO traffic
Filling the ecommerce marketing funnel.
Improved user experience
Increased conversion rates
Lowered paid search costs
Long-term return on investment (ROI)
Visit the SEO Glossary
Go to the SEO Glossary to find more terms and definitions that relate to the field of search engine optimization.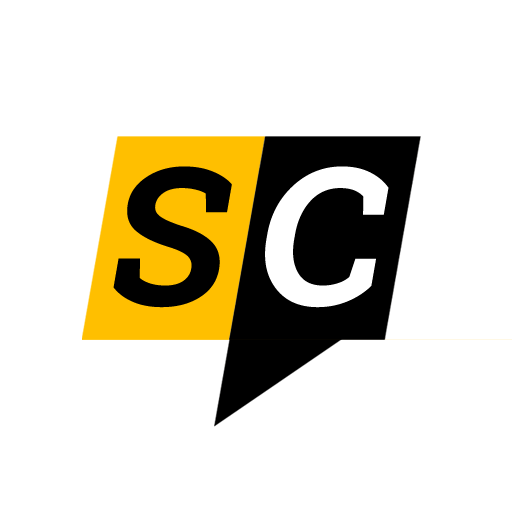 The Editorial Staff at SEO Chatter is a team of search engine optimization and digital marketing experts led by Stephen Hockman with more than 15 years of experience in search engine marketing. We publish guides on the fundamentals of SEO for beginner marketers.