What Is E-A-T?
E-A-T is an acronym that stands for Expertise, Authoritativeness, and Trust which is a set of website evaluation standards that comes from Google's Search Quality Evaluator Guidelines. E-A-T is also part of the ranking algorithm systems.
E refers to the expertise of the content creator as having the necessary knowledge or skill for the topic.
A refers to the authoritativeness of the content creator or the website as being known as a go-to source for the topic.
T refers to the trust of the content by being accurate, honest, safe, and reliable.
E-A-T is not a direct Google ranking factor, but there are other signals that Google's algorithm uses to measure the Expertise, Authoritativeness, and Trust of the content creator, the content, and the website, including: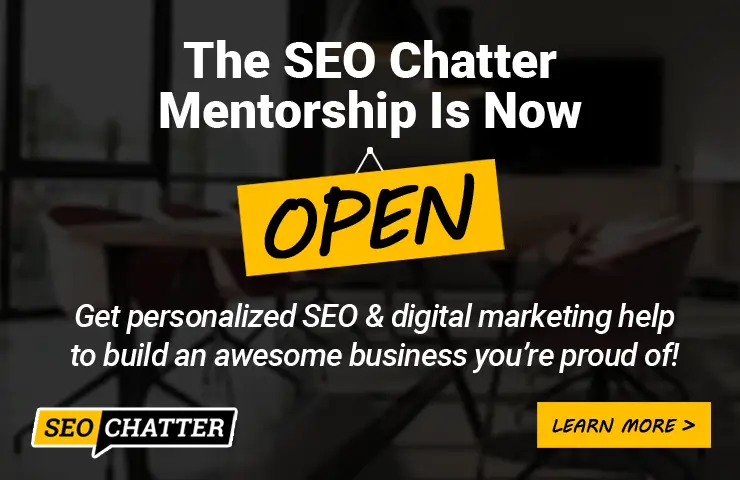 Quantity and quality of backlinks on page and domain levels.
Mentions in trusted sources.
Accuracy of content based on information stored in the Knowledge Graph.
Content that requires freshness is kept up-to-date.
Third-party reviews of the website and/or brand.
Notability and credentials of authors.
What the creators and website say about themselves.
Having transparent contact details.
The website includes privacy, refund, and terms of service type pages.
Having secure online payment systems.
Using a secure version of the HTTP protocol that uses the SSL/TLS protocol for encryption and authentication (i.e., HTTPS).
Visit the SEO Glossary
Go to the SEO Glossary to find more terms and definitions that relate to the field of search engine optimization.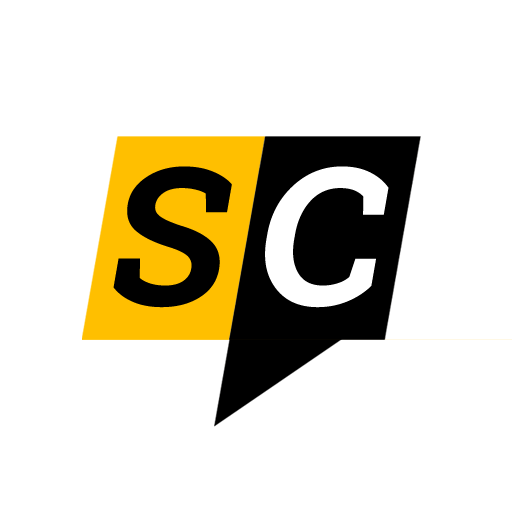 The Editorial Staff at SEO Chatter is a team of search engine optimization and digital marketing experts led by Stephen Hockman with more than 15 years of experience in search engine marketing. We publish guides on the fundamentals of SEO for beginner marketers.