What Is Crawl Rate?
Crawl rate is the number of requests per second a search engine crawler can make on a website when crawling it. It's also referred to as the crawl rate limit.
Crawl rate impacts the crawl budget for a website, which is the number of URLs a search engine will crawl on a website on any given day. You can improve the crawl rate by increasing server response time, improving web page loading speeds, keeping sitemaps up to date, and making sure internal links are not broken.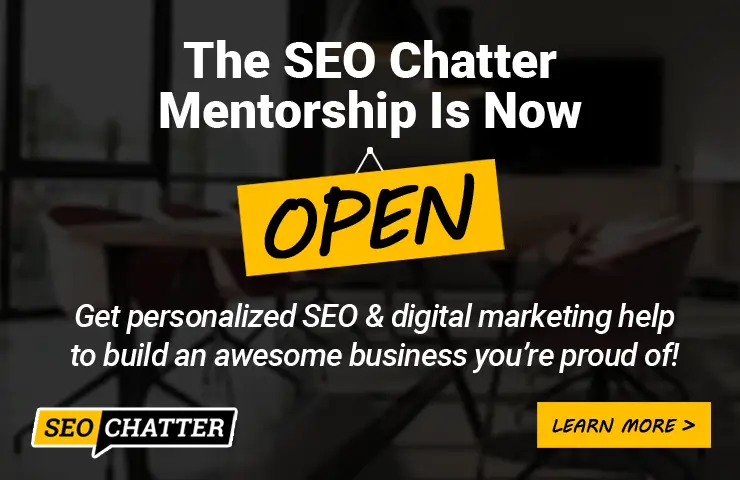 Visit the SEO Glossary
Go to the SEO Glossary to find more terms and definitions that relate to the field of search engine optimization.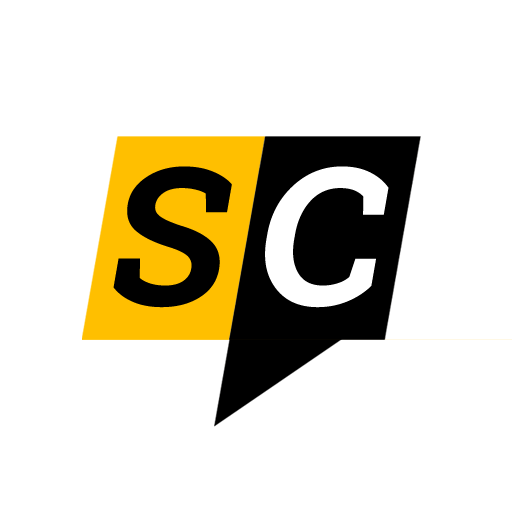 The Editorial Staff at SEO Chatter is a team of search engine optimization and digital marketing experts led by Stephen Hockman with more than 15 years of experience in search engine marketing. We publish guides on the fundamentals of SEO for beginner marketers.