SEO Chatter is dedicated to sharing the most trusted information on search engine optimization (SEO) so its readers can follow the best practices for success.
To follow through with that mission, SEO Chatter brings together the best thinkers and practitioners who have demonstrated trust and authority in their fields to share evidence-based practices in SEO in areas like on-page optimization, off-page optimization, keyword research, tracking and measuring results, link building methods, social media marketing, pay-per-click (PPC) advertising, and more.
Contributing Experts In SEO
The list of experts below includes the leading authorities who contribute to the accuracy, quality, and integrity of the content on this website.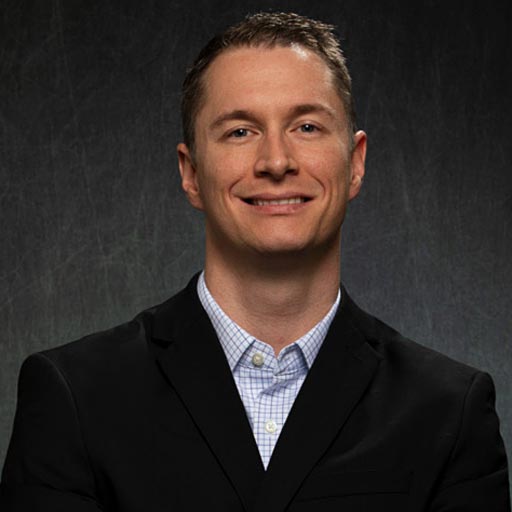 Lead Writer & SEO Expert
SEO Chatter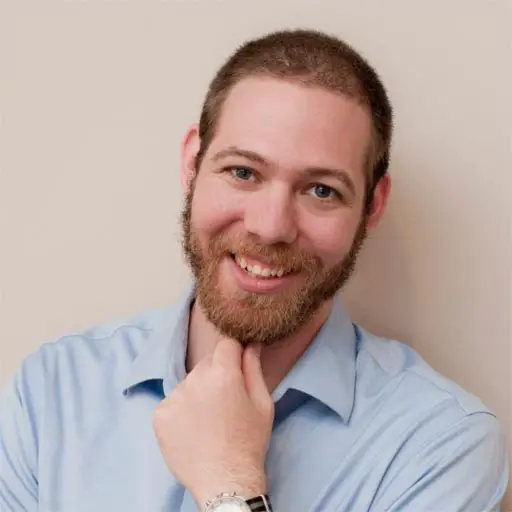 SEO Software Creator
Keyword Chef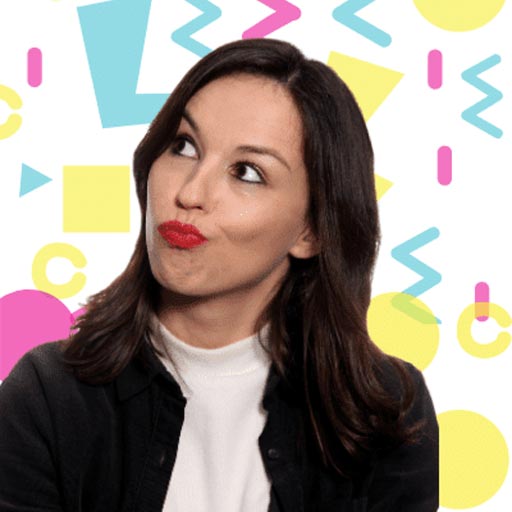 SEO Copywriter
God Save the SERP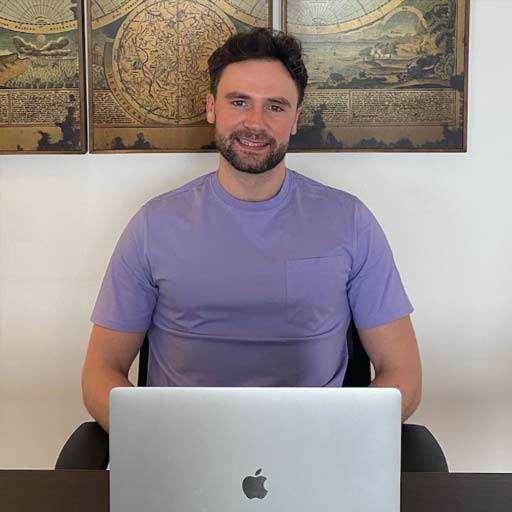 Link Building Expert
LinkBuilder.io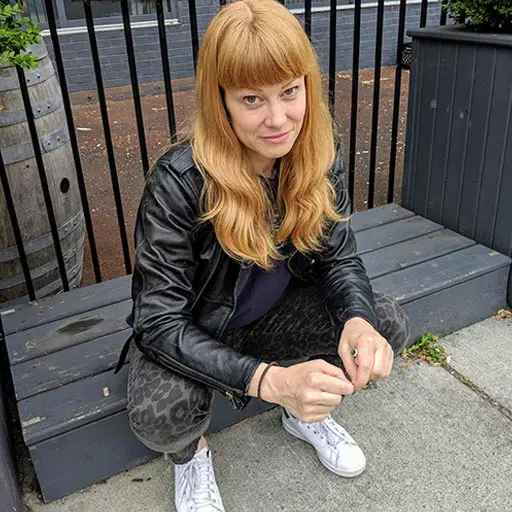 SEO Affiliate Marketer
Affiliate Savant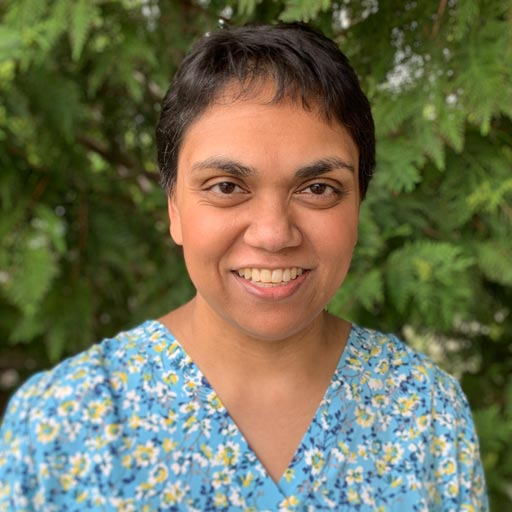 SEO Specialist
SEO Design Chicago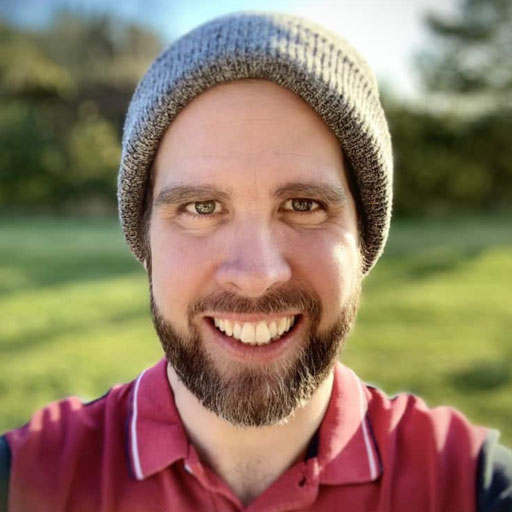 SEO Blogger
Minted Empire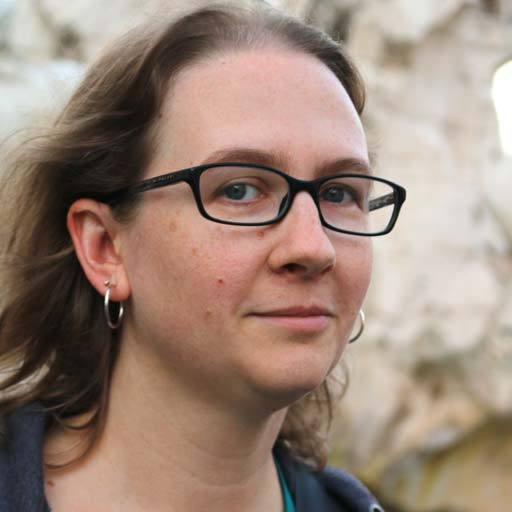 SEO Tester & Course Developer
Skipblast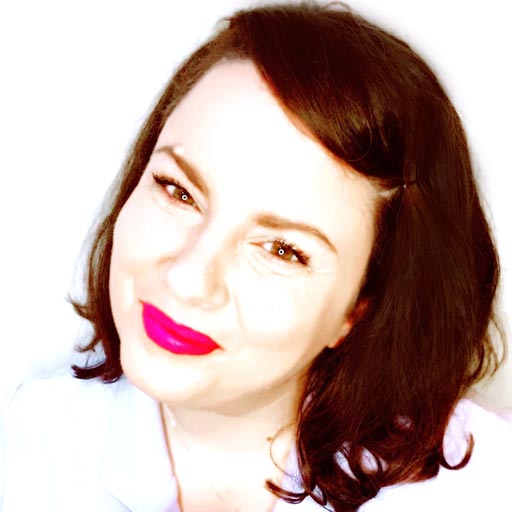 SEO & Web Designer
Proximo Web Design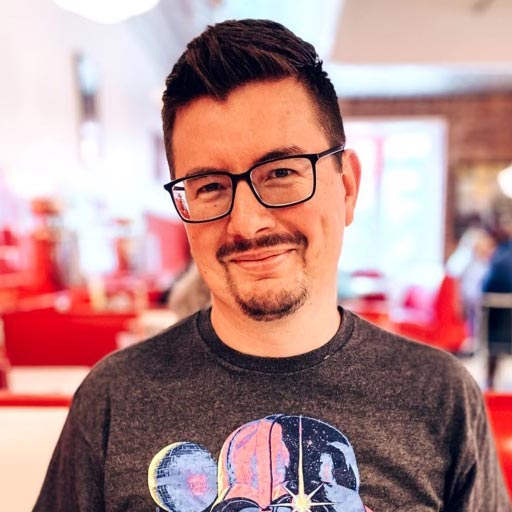 SEO Ageny Founder
SEO Arcade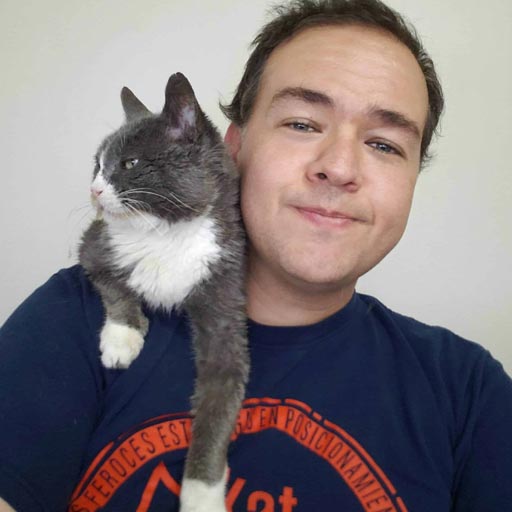 SEO Agency & SaaS Founder
KatLinks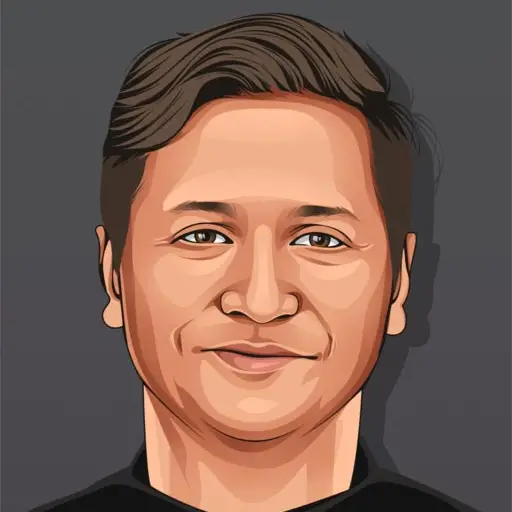 Website Investor & Flipper
The Website Flip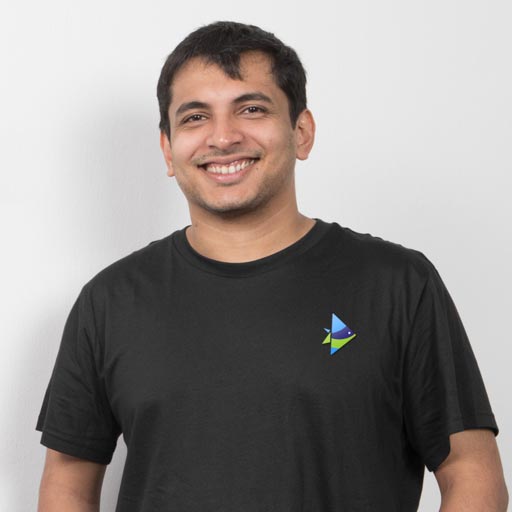 Founder & CEO
InVideo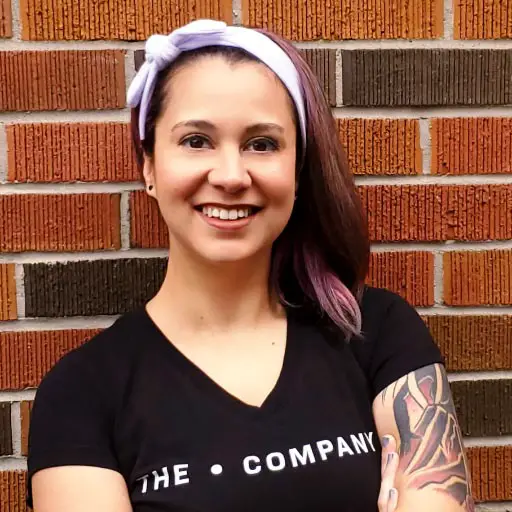 SEO & Managing Partner
The Gray Dot Company
Expertise and Authority You Can Trust
SEO Chatter only allows experts who have demonstrated knowledge and experience in their field related to SEO to write and publish content on this website.
Each contributing expert is vetted with criteria in the following areas: demonstrated knowledge in search engine optimization on their own websites or with client case studies, an active presence in SEO-related groups, and a good reputation with peers in the SEO industry.