What Is a Contextual Link?
A contextual link is a link placed within the body of text on a website as opposed to being located in the header, footer, or sidebar. Contextual links include optimized anchor text to help a user understand the context of the link and to improve keyword rankings for the target page.
Contextual links are the best types of links for search engine optimization (SEO) because these links send the strongest signals for search engine crawlers to analyze the target URL for indexing. Crawlers use the anchor text information to help understand the relevant topics a web page should be ranked for in the search engine results pages (SERPs).
Therefore, contextual links are beneficial for both on-site and off-site SEO to help improve the search engine visibility for a target page for specific keywords. Well-optimized internal link anchor text is an easy way to verify the on-page SEO signals for the target page as are contextual backlinks that contain the primary or secondary keywords.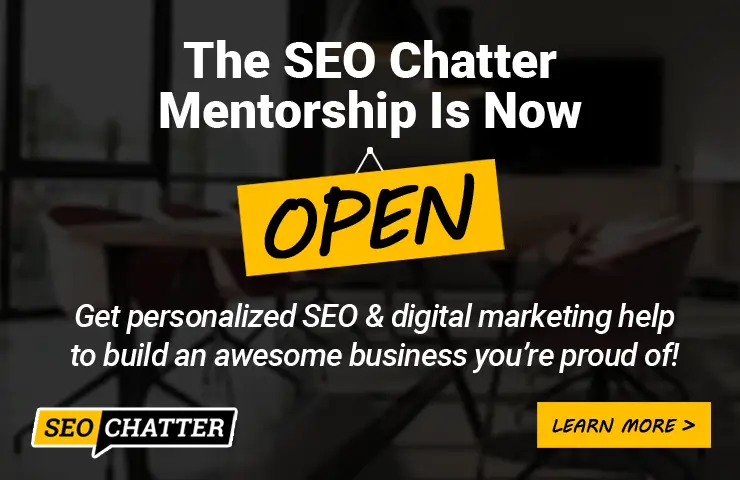 Visit the SEO Glossary
Go to the SEO Glossary to find more terms and definitions that relate to the field of search engine optimization.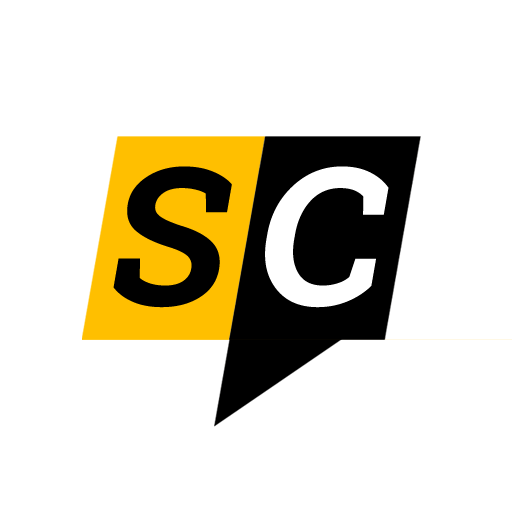 The Editorial Staff at SEO Chatter is a team of search engine optimization and digital marketing experts led by Stephen Hockman with more than 15 years of experience in search engine marketing. We publish guides on the fundamentals of SEO for beginner marketers.