What Is a Content Silo?
A content silo is a website architecture structure that groups content around keyword-based themes and isolates it from other topics. Web pages that are part of a content silo are only interlinked with each other to help strengthen the topical relevance and authority of the keyword-based theme.
Content silos are also known in search engine optimization (SEO) as content siloing and SEO silo structure. Content silos can be beneficial for SEO because they help search engines identify an area of expertise for the domain. When a website clearly demonstrates its competence on a specific topic through content siloing, it can help increase the authority and trust for that type of information. This often results in higher keyword rankings in the search engine results pages (SERPs) for all web pages in the content silo.
Content silos consist of one main pillar page that targets the short-tail keyword phrase and covers general information about the topic and an unlimited number of supporting pages that target long-tail keyword phrases and go into detail about the subtopics. Pages in the content silo are then interlinked together using keyword-rich anchor text.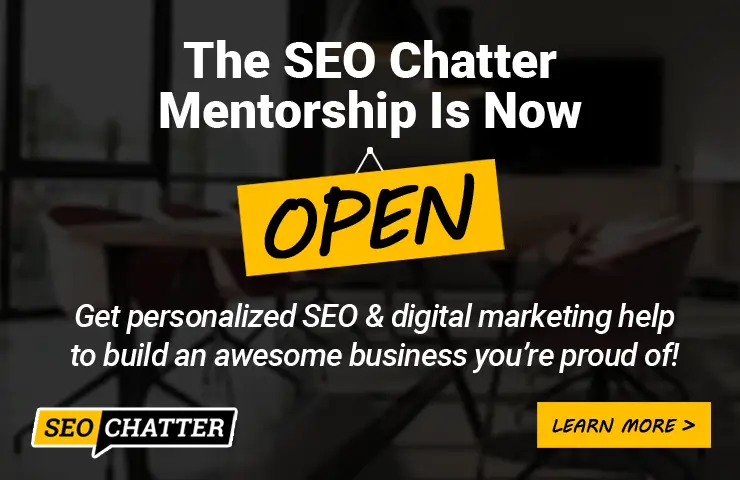 Visit the SEO Glossary
Go to the SEO Glossary to find more terms and definitions that relate to the field of search engine optimization.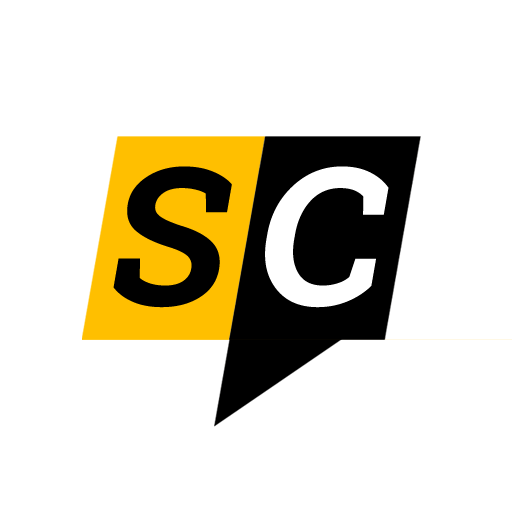 The Editorial Staff at SEO Chatter is a team of search engine optimization and digital marketing experts led by Stephen Hockman with more than 15 years of experience in search engine marketing. We publish guides on the fundamentals of SEO for beginner marketers.