What Is Content Optimization?
Content optimization is the process of making sure content is written and optimized in a way that satisfies both users and search engines. A good content optimization strategy focuses on adding relevant SEO keywords, improving content quality, adding elements that generate backlinks, and using call-to-actions (CTAs) to increase conversions.
As you can see, content optimization goes beyond just the practice of optimizing web pages for higher search engine rankings. Content optimization consists of improving every possible element on the page to help a business achieve its marketing goals.
When content optimization is done correctly, it generates more organic search traffic, attracts more natural backlinks, and produces more leads, customers, and sales for businesses.
Visit the SEO Glossary
Go to the SEO Glossary to find more terms and definitions that relate to the field of search engine optimization.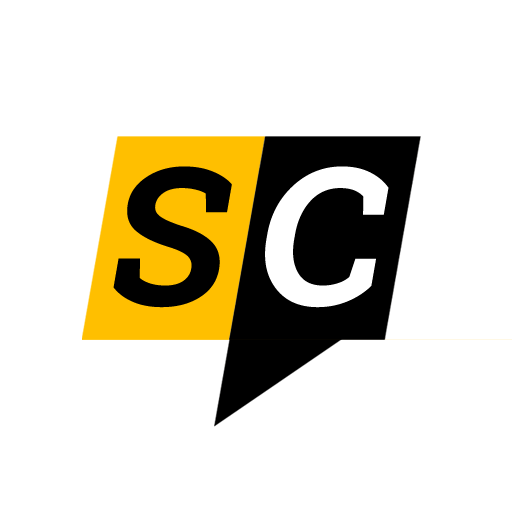 The Editorial Staff at SEO Chatter is a team of search engine optimization and digital marketing experts led by Stephen Hockman with more than 15 years of experience in search engine marketing. We publish guides on the fundamentals of SEO for beginner marketers.