What Is a Content Gap Analysis?
A content gap analysis is the process that compares a website against its competitors to identify any gaps that exist between the content. Content gap analysis can be applied on both a sitewide level and page-level basis to evaluate which topics or elements are missing from the target website.
Content gap analysis is important for search engine optimization (SEO) and digital marketing because it helps website owners find gaps (or holes) in their existing content strategy.
A good content gap analysis can help identify the missing content types that competitor sites are using to target various stages of the buyer's journey (e.g., top of the funnel, middle of the funnel, and bottom of the funnel) and to evaluate which elements are missing from existing content to improve it for search engine rankings and conversions.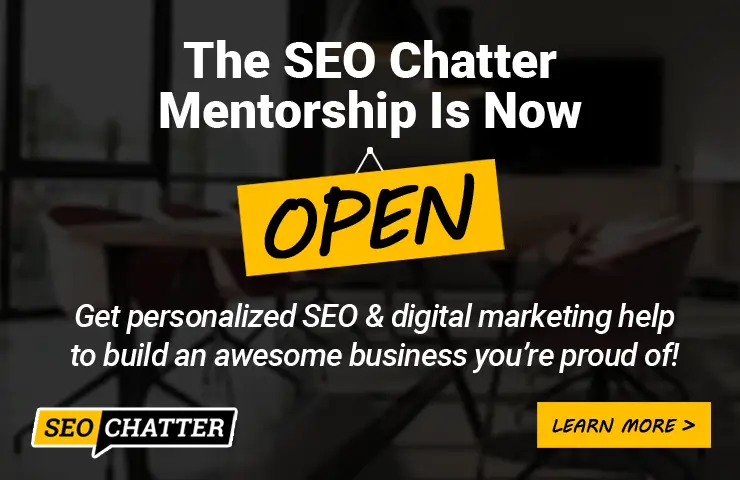 Visit the SEO Glossary
Go to the SEO Glossary to find more terms and definitions that relate to the field of search engine optimization.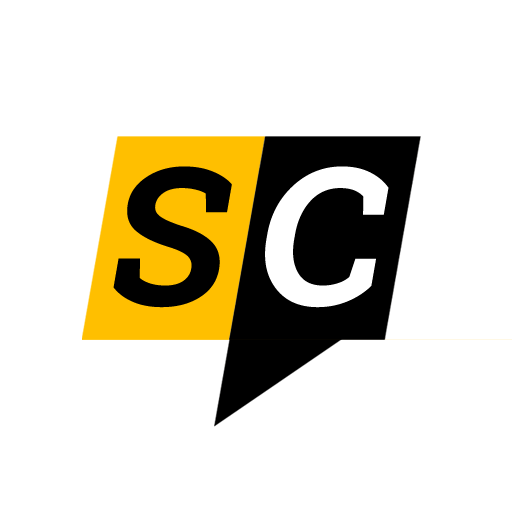 The Editorial Staff at SEO Chatter is a team of search engine optimization and digital marketing experts led by Stephen Hockman with more than 15 years of experience in search engine marketing. We publish guides on the fundamentals of SEO for beginner marketers.