Check your email to confirm your subscription so you can get the free On-Page SEO Cheatsheet.
AND watch this…
Don't Let a Simple SEO Mistake Hurt Your Rankings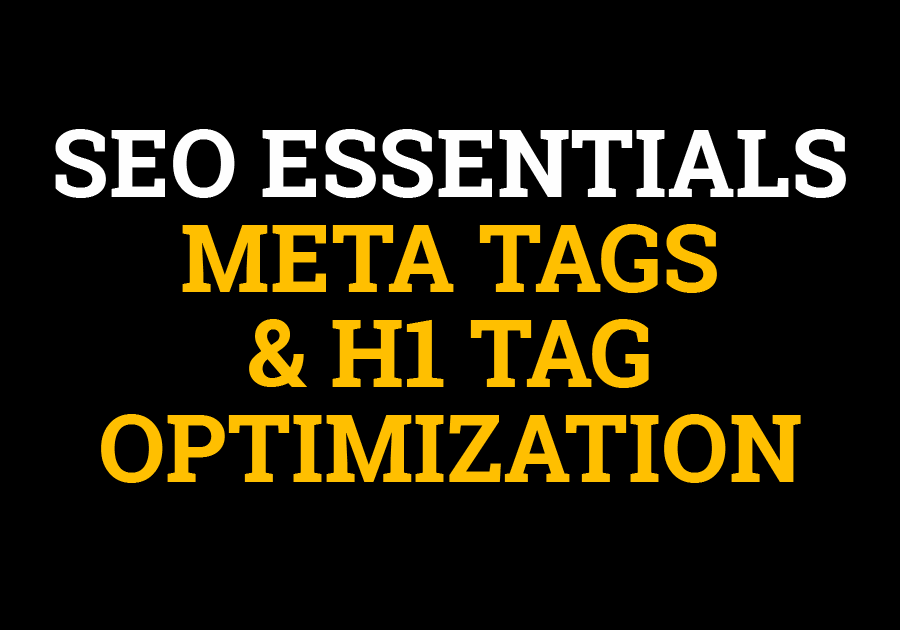 It might seem like an irrelevant topic at first, but your meta tags and H1 tag are the most important parts of on-page SEO to get right.
And many people are losing serious rankings and traffic by mistakenly doing them the wrong way.
If those key spots are not optimized correctly, you're basically shooting your ranking potential in the foot.
Even if you optimize every other on-page SEO element correctly, it will be much harder for you to jump onto the first page of Google when your pages are starting out with a severe injury.
As a new member of my community, I don't want you to make that same mistake.
So as my welcome gift to you…
You can take my most popular SEO course for only $7 instead of the original price of $49.
It's called, SEO Essentials: How to Optimize the Meta Tags & H1 Tag for a Quick Lift In Rankings.
The methods you'll learn in this course are the exact tactics I use on all of my sites to maximize the SEO value of the meta tags and H1 tag to rank as high as possible on Google. So you know they're tested and proven to work.
Here's what you'll discover:
The true ranking power that good on-page SEO can offer you.
How meta tags impact your page's search engine visibility and click-through rates.
4 best methods for optimizing the meta title to achieve higher rankings fast.
The correct way to optimize your meta descriptions so you can attract more visitors to click on your pages versus the competition.
How header tags affect the rankings for your target keywords.
8 top tactics for optimizing the H1 tag so increase your keyword rankings and lower your bounce rate!
Here's what you'll get:
8 videos led by Stephen Hockman (a 15-year veteran in SEO)
80 minutes of SEO training (original content not available anywhere else)
Lifetime access to the trainings (you can watch them whenever you want).
You're One Step Closer to Becoming a Master at On-Page SEO!
When you invest in this SEO course, you'll never make the wrong choices about optimizing your meta tags or H1 tag ever again.
You'll know exactly how to optimize these SEO elements to their fullest potential so every one of your pages gives Google and your visitors the key information they need.
And if you talk to any other pro in SEO, they'll agree that the first step to becoming a master at on-page SEO is learning how to optimize the meta tags and H1 tag the right way.
GET INSTANT ACCESS NOW for only $7 today!