At SEO Chatter, we're always looking for talented candidates to join the team. If you're passionate about SEO and digital marketing and want to contribute to the success of the SEO Chatter brand, then we want to hear from you!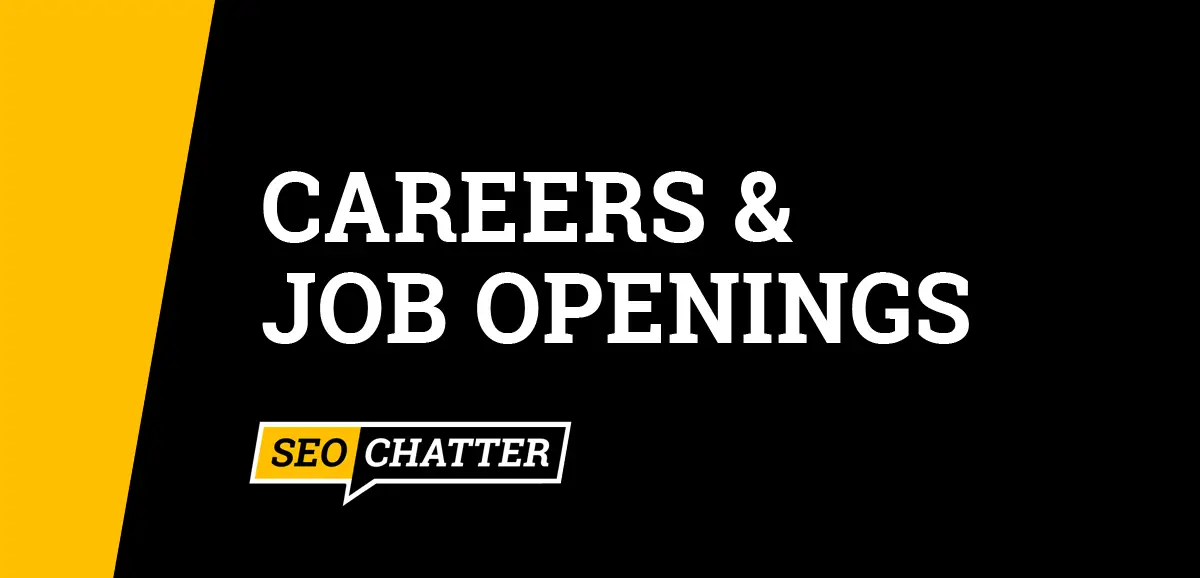 About SEO Chatter
The mission of SEO Chatter is to organize the fundamental information about SEO so it's freely accessible and easy to understand for beginner marketers. We pride ourselves on creating high-quality, people-first content, that helps others expand their knowledge of the best SEO practices to generate higher website rankings and traffic.
SEO Chatter Company Culture
SEO Chatter values autonomy, trust, and a strong worth ethic. We believe that all team members should have the freedom to manage themselves as long as they're committed to excellence in their respective job roles. This translates into a company culture with 100% remote work and flexible hours.
SEO Chatter Core Values
SEO Chatter is built on the following core values:
People-First, Profit Second: Putting the needs of the target audience above our own earnings is what drives business operations.
Integrity: Adhering to ethical standards by being honest and moral in all that we do.
Transparency: Being open, honest, and accountable with each other and our target audience.
Mutual Respect: Believing that everyone is valued for who they are and the contributions they make to the business no matter their job role.
Commitment to Excellence: Being consistent, detailed oriented, and going the extra mile to make a mark in the SEO and digital marketing industry.
If this sounds like an organization you would like to work for, then we encourage you to check out the current job openings!
Current Job Openings
We are currently not hiring for any job openings.