What Is a Canonical Tag?
A canonical tag is a snippet of HTML code (rel="canonical") that's added to a <link> element in the <head> section of a web page to inform search engines that another URL contains the master version of the content. Canonical tags are used to prevent duplicate (or near-duplicate) content issues.
Canonical tags are important because they inform search engines which URLs should be indexed when a website has different versions of the same web page. Canonical tags also consolidate link equity from duplicate (or near-duplicate) pages to the master version of the content.
Canonical tags include three elements: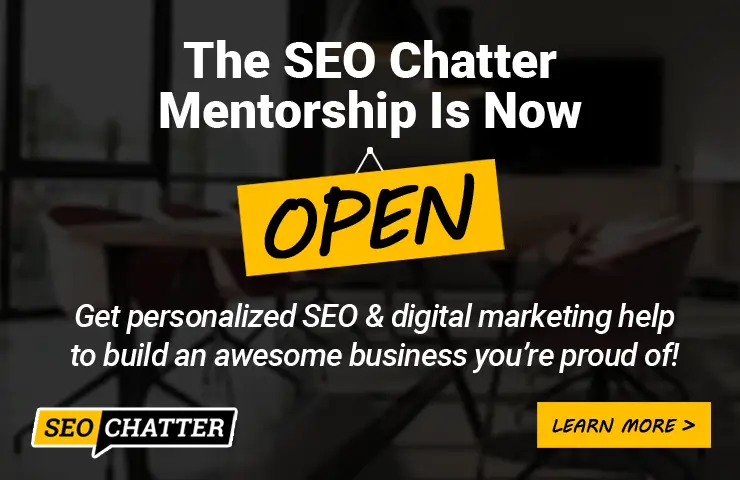 <link>
rel="canonical"
HREF attribute
Here's an example canonical tag:
<link rel="canonical" href="https://domain.com/master-page/" />
Visit the SEO Glossary
Go to the SEO Glossary to find more terms and definitions that relate to the field of search engine optimization.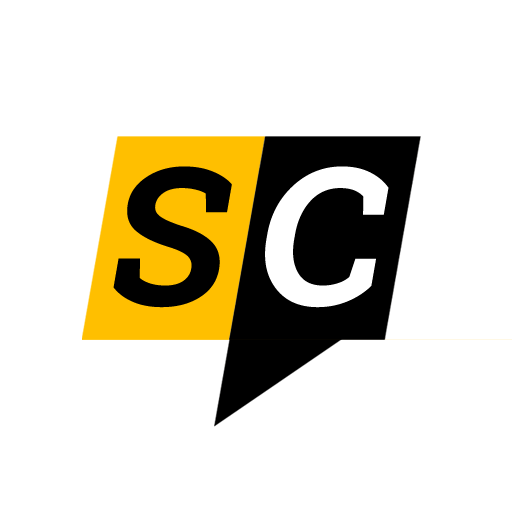 The Editorial Staff at SEO Chatter is a team of search engine optimization and digital marketing experts led by Stephen Hockman with more than 15 years of experience in search engine marketing. We publish guides on the fundamentals of SEO for beginner marketers.