What Is Black Hat SEO?
Black hat SEO is a practice of search engine optimization that uses tactics to game the ranking algorithms that violate search engine guidelines. Black hat SEO techniques are referred to as spamdexing because they use spam methods to manipulate the algorithms.
Although black hat SEO methods can increase the search engine rankings for a website, the results are typically only temporary, and the integrity of the domain is put at risk of being penalized. A manual or algorithmic penalty that is received from identifying black hat SEO tactics can result in deindexing or ranking suppressions for specific web pages or the entire domain. In the worst-case scenario, the website can be completely banned from the search engine results pages (SERPs) with no hope of getting reindexed.
It is important to remember that search engine algorithm systems are constantly being updated to detect new black hat SEO techniques and these shortcuts in search engine optimization rarely work for long-term rankings and generating organic search traffic.
Examples of black hat SEO include:
Invisible text
Doorway pages
Keyword stuffing
Page swapping
Cloaking
Blog comment spam
Content automation
Sneaky redirects
Link schemes
Purposeful duplicate content
Article spinning
Visit the SEO Glossary
Go to the SEO Glossary to find more terms and definitions that relate to the field of search engine optimization.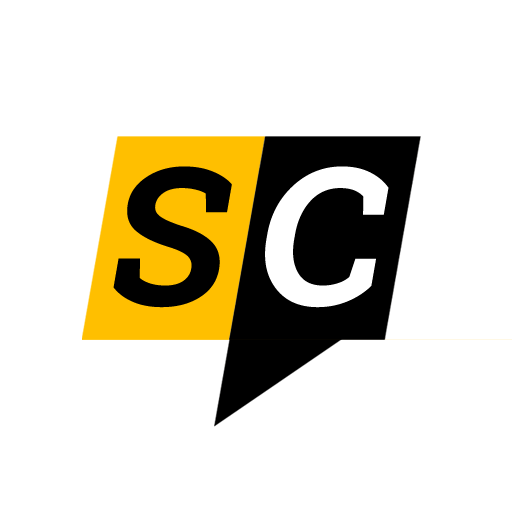 The Editorial Staff at SEO Chatter is a team of search engine optimization and digital marketing experts led by Stephen Hockman with more than 15 years of experience in search engine marketing. We publish guides on the fundamentals of SEO for beginner marketers.