Not a day goes by that I don't hear comments like these:
"This latest Google algorithm is destroying my site!"
"I lost all of my page one rankings overnight!"
"Can someone please help me regain my lost traffic? I'll pay anything to get back to the top 10!"
It's getting worse too.
Practically every week there's an unconfirmed Google algorithm update that's shaking up the SERPs.
And some sites are getting seriously hammered.
Example:
One blogger I talked to recently had years of top 10 rankings washed away without any explanation whatsoever.
Or so it seemed…
After a bit of chatting and discovery, this person honestly got what they deserved.
They had thin content and participated in link schemes in the past to artificially boost the authority of their domain.
It was basically a matter of time until Google put all of those pieces together and sent that site to the abyss where it belonged.
But not everyone who faces Google's wrath these days is doing something shady.
Another site owner I connected with had a great site on the surface.
And never once paid for a single backlink.
The site even had good authority indicators like a complete author profile, mentions on trustworthy sites, etc.
However, the on-page SEO was horrible and none of the content was optimized for secondary keywords.
And that's what nailed 'em.
The pages that were pushed out of the top 10 were replaced with competitors who were meeting that crucial criteria.
Fortunately, after our chat, that person is on a good road to recovery.
So here is today's lesson for you:
Forget about backlinks right now.
And ignore the constant noise you hear about needing them to rank.
I know it's tempting to want to buy link insertions and guest posts on high DA sites to power up your site's metrics.
Those link schemes never work in the long term.
And when you do get caught, which inevitably happens, all of that money you spent on those links will be wasted and your site will be burned to a crisp.
The next important lesson is that you must optimize your pages the right way to survive in today's Google ranking climate.
Underoptimized pages with high-quality content won't cut it anymore.
You have to feed the algorithm exactly what it wants to see on the page.
And strategic on-page SEO with the inclusion of certain secondary keywords is a method that rarely fails.
In fact, I've been ranking websites with that same strategy for years on end and I breeze right through these Google updates without a blip.
I guess you can say I cracked the Google code…
But it's really no secret.
I share everything I know that works in my Mastering On-Page SEO course.
If that sounds like something you want, then subscribe to my SEO newsletter below and I'll send you the link with more details:
By joining this list, you agree to receive emails from SEO Chatter. Unsubscribe at any time, for any reason, and without hassle.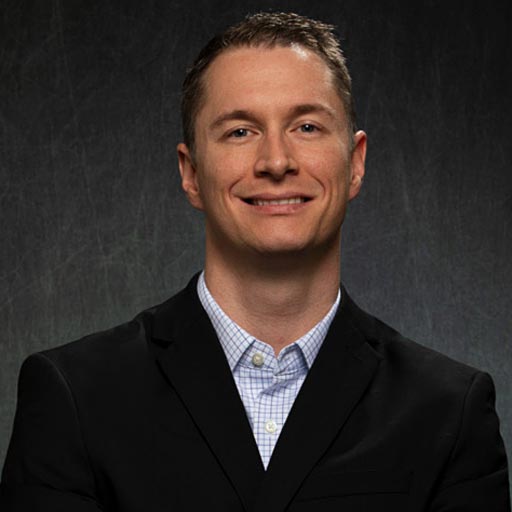 I'm the creator of SEO Chatter. I've been fascinated with SEO since 2005 and have spent most of my waking hours consuming SEO content from the top professionals in this field. My goal is to share the best tips and news about search engine optimization so you can get more traffic to your website.