In this article, you'll learn all about backlink management.
Below, you'll get a complete understanding of how the backlink management process works in addition to a list of backlink manager tools you can use to perform a backlink audit on any domain. You'll also find a set of important backlink metrics to consider when measuring the performance of inbound links for your website.
The ultimate goal here is to provide you with the most in-depth information on how to manage backlinks so you can improve your SEO link building process.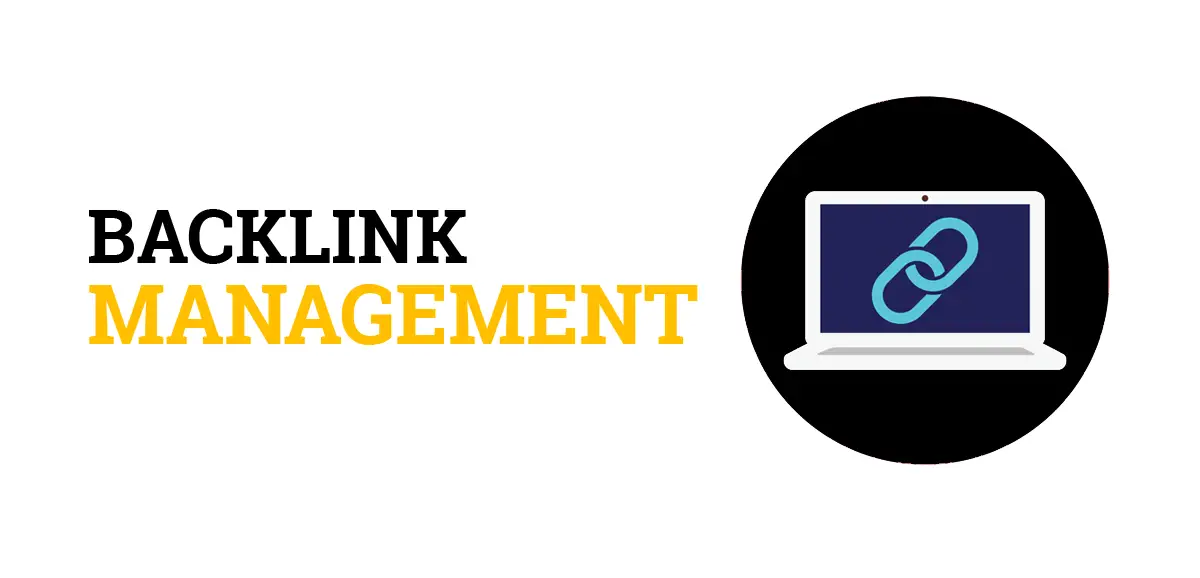 What Is Backlink Management?
Backlink management is the process of identifying and managing the links in your website's backlink profile. The management of backlinks requires the use of a backlink manager tool to track and organize your links so you can identify areas to build more links for SEO.
Why Is Backlink Management Important?
Backlink management is important because it helps you monitor the quality and distribution of links in your website's backlink profile. The link data you get from backlink manager tools are important SEO metrics for providing assurance and protection for your website during the link building process.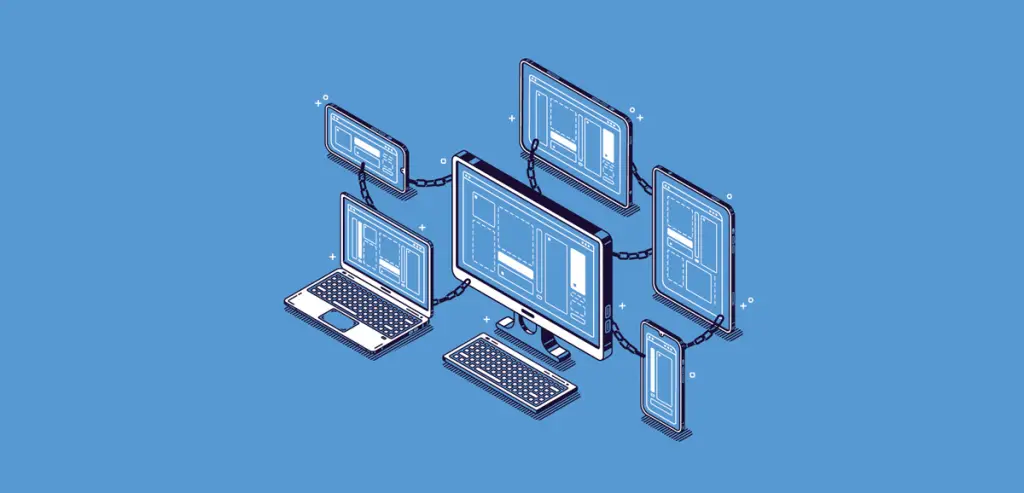 Backlink Manager Tools
Ahrefs
Ahrefs has a good tool to manage backlinks within its Site Explorer called "Backlinks Report". You can run a report for any domain and get important SEO metrics like the link type (dofollow vs nofollow), Domain Rating (DR), URL Rating (UR), referring page, anchor text, etc.
Backlink Manager
BacklinkManager.io is a newer link management software that automatically monitors the status of your backlinks as well as collaborations you have with other website owners during the link building process. This backlink software also sends reminders if action is needed to be taken.
Google Search Console
Google Search Console is a free backlink management software that connects to your domain. Under the "Links" tab, you can get a list of the most important backlinks Google is reporting for your website.
KatLinks
KatLinks is another powerful backlink tracking tool you can use for discovering, managing, planning, and acquiring more backlinks for your website. Although it's primarily marketed to SaaS companies, this tool also works well for any type of site.
Majestic
Majestic launched its backlink monitoring service in 2008. It developed the famous Flow Metric scores (Trust Flow and Citation Flow) which have become industry-standard benchmarks for SEO professionals worldwide.
Monitor Backlinks
Monitor Backlinks is one of the most popular tools to manage backlinks on the Internet. It helps you track every single link and you can see the status of those links when they change or become obsolete. Monitor Backlinks also informs you about how your new backlinks influence your average keyword position and the traffic received from Google. Plus, it sends email alerts when you gain or lose backlinks.
Moz
Moz helps you understand why your web pages are ranking in certain positions in the search engines by reviewing and monitoring important SEO metrics for your inbound links. Moz developed the Domain Authority (DA) and Page Authority (PA) scores that are widely used in the SEO industry to assess the quality of the backlinks coming to a website.
Raven Tools
Raven Tools markets itself as an affordable SEO and reporting software for busy digital marketers and SEO agencies. Its backlink checker software allows you to quickly analyze and check backlinks for any website and explore new link building opportunities. Raven Tools uses SEO metrics from other popular tools like Moz and Majestic.
Semrush
Semrush has a great Backlink Audit feature for monitoring your website's backlink profile health and spotting toxic backlinks that could be hurting your rankings in the search engines. Semrush also offers a free course on how to manage backlinks effectively with Greg Gifford. The course can help you understand how to conduct your own day-to-day link building campaign.
See this related guide on how to remove bad backlinks if you want to learn more about this process.
SEOClarity
SEOClarity combines world-class data and AI insights for all of its SEO tools. The all-in-one link management allows you to analyze your entire link profile, track performance, and build new backlink relationships with quality domains.
SEOJet
SEOJet is unlike any other backlink manager tool online. SEOJet is a full-service link management software that helps SEO agencies and digital marketers build natural link profiles that can help them reach the number 1 ranking position on Google. SEOJet builds a link map for your website based on data from thousands of links pointing to top-ranked websites so you know which types of backlinks you need to get the best ranking results.
SE Ranking
SE Ranking offers backlink checking and monitoring tools that measure the SEO value of every link. The software was designed to guide the process of quality backlink analysis to help you build a data-driven link building strategy. SE Ranking tracks all types of backlink metrics, including text and image links, anchor text, target URL, dofollow vs nofollow links, UGC content, domain trust, and more.
Sitechecker
Sitechecker has a complete suite of SEO tools, with the most important being the backlink tracker that monitors all backlinks built for a website. It also includes reports to help you evaluate how well your link building strategy is being implemented and what you can do to increase its efficiency.
Backlink Management Metrics to Track
When you're performing backlink management, there are several metrics you should track to measure the performance of the linking URL. Your goal is to get the highest quality backlinks from web pages with the highest page authority and domain authority scores.
Here are the top factors you should analyze and monitor with a backlink manager tool:
Backlink type (e.g., contextual backlinks, image links, JavaScript links)
Link attribute (dofollow or nofollow backlink)
Date the link was first crawled
Referring Domain Authority
Referring Page Authority
Citation Flow
Trust Flow
Spam Score
Target URL on your website
Anchor text used (See this other guide on anchor text ratio for optimization tips.)
Estimated traffic for the backlink
Number of keywords the linking page ranks for

Is the link indexed

in Google?
See this related page with examples of backlinks you can get for your website. Also, if you're thinking of outsourcing your backlink management, then check out this guide on the best link building services that do all of the backlink outreach and monitoring for you.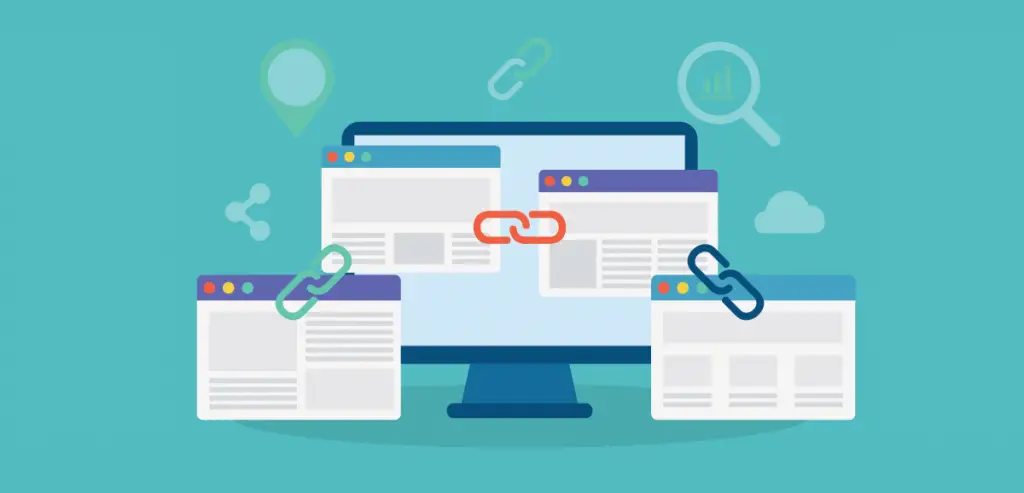 Backlink Management Summary
I hope you enjoyed this guide on backlink management.
As you discovered, the process for managing backlinks starts with identifying and tracking the links that make up your website's backlink profile. And the most efficient way to manage backlinks is to use a backlink manager tool that reports key metrics for your inbound links. Through this process, you can track and organize your backlinks so you can identify the most important areas to build more links for SEO.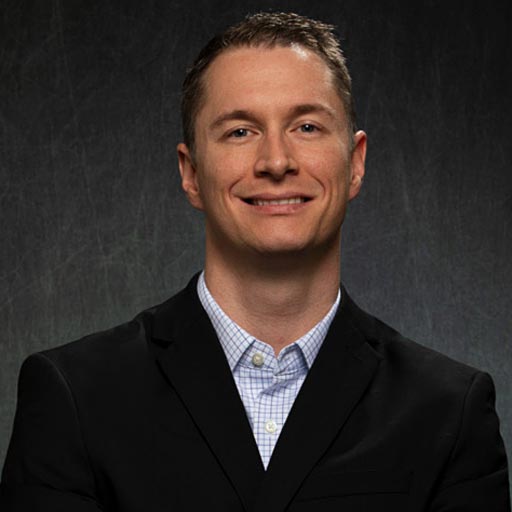 Stephen Hockman is an entrepreneur and founder of SEO Chatter. He specializes in search engine optimization and digital marketing and has been fascinated with SEO since 2005. His goal is to share the best tips and news about search engine marketing to help you get more website traffic.