What Is Anchor Text?
Anchor text is the visible, clickable text in an HTML hyperlink that leads users to another document or location on the web. Anchor text can include any combination of letters, numbers, and words to inform users what to expect when they click on the link.
When used properly, anchor text gives website users descriptive information about a hyperlink so they know what to expect when visiting the destination page. In regards to search engine optimization, keyword-optimized anchor text helps improve the keyword relevancy signals for a target web page by giving search engine algorithms important keyword data it can use to verify the main topics for the content.
Learn More About Anchor Text
The links below explain more about anchor text and how to use it correctly for better search engine optimization. Use these resources to expand your knowledge on the subject beyond the basic anchor text definition.
Visit the SEO Glossary
Go to the SEO Glossary to find more terms and definitions that relate to the field of search engine optimization.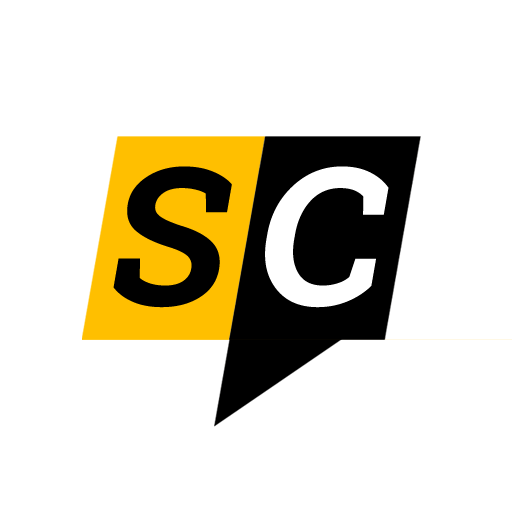 The Editorial Staff at SEO Chatter is a team of search engine optimization and digital marketing experts led by Stephen Hockman with more than 15 years of experience in search engine marketing. We publish guides on the fundamentals of SEO for beginner marketers.