This guide explains the Ahrefs affiliate program.
Below, you'll find out what the Ahrefs affiliate marketing program is, how it works, and if it still exists. You'll also get a list of good alternatives for the Ahrefs referral program, including the affiliate commission rates.
Consider this your complete guide to Ahrefs and its affiliate marketing program.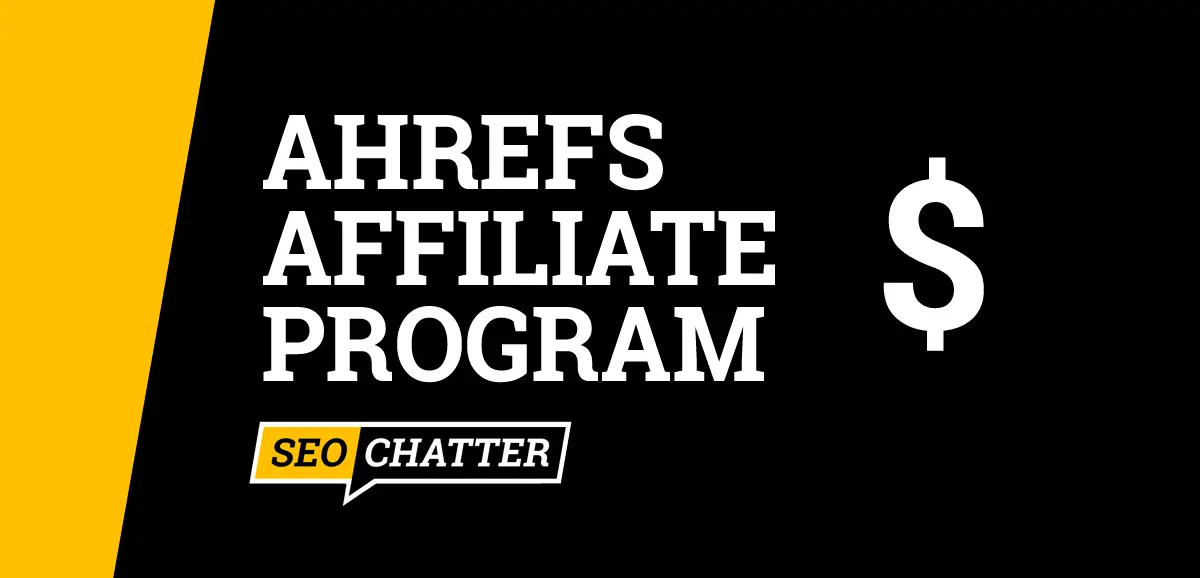 What Is the Ahrefs Affiliate Program?
The Ahrefs affiliate program is a referral program for affiliate marketers that started in 2011. The purpose of the Ahrefs affiliate program was to help promote its SEO product to gain new subscribers.
Does Ahrefs Have an Affiliate Program?
Ahrefs does not have an affiliate program at the moment. The Ahrefs affiliate program ended in 2015 with no plans of reinstating a referral program for affiliate marketing.
In 2019, Tim Soulo, Chief Marketing Officer and Product Advisor at Ahrefs, was asked by Kate Toon, host of the Recipe for SEO Success podcast, this specific question:
"Why doesn't Ahrefs have an affiliate program?"
Ahrefs doesn't have an affiliate program because the company set a hard cap of 50 employees for the team. This limit allows Ahrefs to stay small and lean to meet its business objectives.
Tim said that if the affiliate program was reinstated, then the employee cap would not be sustainable because referral programs require additional staff members to support it. Several people would need to be hired to create educational materials for affiliates and provide support for questions and program issues.
Ahrefs has made a strategic decision to use content marketing as its growth strategy instead of an affiliate marketing program. You can hear this question and answer at the 15:00 mark on podcast episode 2.
Note: When the Ahrefs referral marketing program was open to the public, it offered affiliates a lifetime commission of 20% per sale and on recurring subscriptions.
Alternatives to the Ahrefs Affiliate Program
If you're looking for a good alternative to the Ahrefs affiliate program, then these are your top options to consider for affiliate marketing with SEO software. (Disclosure: These are affiliate links for SEO Chatter.)
Ahrefs Affiliate Program Summary
I hope you enjoyed this guide on Ahrefs affiliate program.
As you discovered, the Ahrefs affiliate marketing program began in 2011 as a way to promote the SEO product; however, it closed in 2015 as the company shifted its online marketing strategy. Fortunately, the Ahrefs referral program has several good alternatives that you can use to earn commissions on SEO products.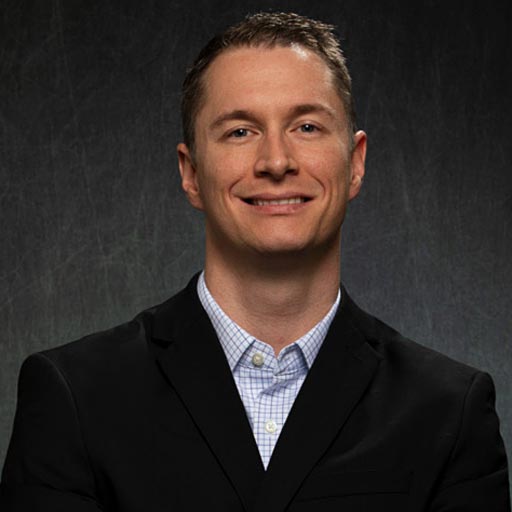 Stephen Hockman is an entrepreneur and founder of SEO Chatter. He specializes in search engine optimization and digital marketing and has been fascinated with SEO since 2005. His goal is to share the best tips and news about search engine marketing to help you get more website traffic.