I got a new blog post for you.
But before I share the link, I want to mention a few key things about it.
That way, you can extract the SEO lessons out of the content so you can apply them to your own website.
So let's jump into the details:
First, I picked two keyword phrases to target: "what is SEO in blogging" and "how to do SEO for a blog".
Typically, I'll try to focus on at least 5-8 keywords per page, but this topic just didn't have that many related phrases in the cluster. So I took what I could get.
Second, I found a mix of content ranking in the top 10 positions on Google for my keyword phrases.
Some articles were spot on about SEO and blogging while others were about SEO in general. That gave me a clue that Google wasn't finding much highly-targeted content for those search queries; suggesting that it will be easier to rank.
Third, I put the main keyword phrase after the introduction in an H2 tag and immediately answered the question in plain text below that heading in 44 words.
I did it this way to target the Featured Snippet position on Google.
Hopefully, I'll beat out Backlinko who currently has that coveted spot for this query.
Fourth, I included SEO optimized images for both of the target keyword phrases on the page.
Fifth, I used subtle elements that signal expertise and authority.
For example, I added a quote from John Mueller, an external link to Google's SEO starter guide, the published date, and my own author bio box with a link to my personal profile.
And finally, I created a super-optimized meta title and H1 tag that match each other.
With Google's latest title tag shakeup in the SERPs, this simple strategy helps keep the algorithm happy and reduces the chances of Google making up its own crazy title for the page, which can crush your click-through rates.
Now, there's still a lot more going on in this blog post with on-page SEO to help it rank for my target keywords.
But this gives you some of the highlights you can quickly use for yourself.
It also shows you how I practice everything I preach in my Mastering On-Page SEO Course on my own website because it works.
If that sounds like something you want, then subscribe to my SEO newsletter below and I'll send you the link with more details:
By joining this list, you agree to receive emails from SEO Chatter. Unsubscribe at any time, for any reason, and without hassle.
Now, we'll just sit back, relax, and wait for the page to rank.
And then tweak the SEO as needed.
Anyways, enough of the build-up…
Here's the link to the blog post for you to see everything I shared with you here live in action:
​What Is SEO In Blogging (How to Do SEO for a Blog)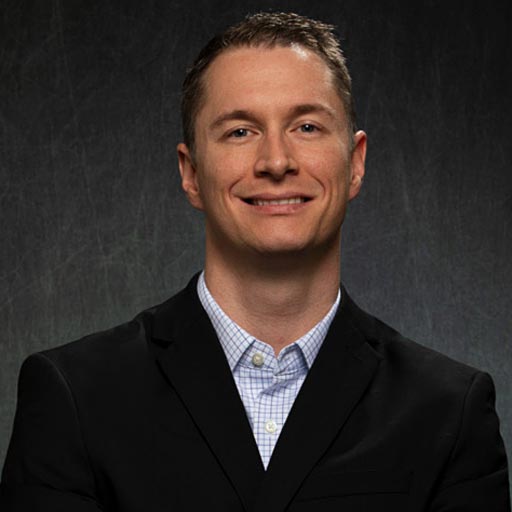 I'm the creator of SEO Chatter. I've been fascinated with SEO since 2005 and have spent most of my waking hours consuming SEO content from the top professionals in this field. My goal is to share the best tips and news about search engine optimization so you can get more traffic to your website.