Got a link building outreach email the other day.
Here's what it said:
"I just came across your website, seochatter.com. I'm willing to have a guest post on your site. It might make a good addition to your blog and provide a lot of value to your visitors. I can provide you a well-written and unique article that will be associated with your site. Let me know if there's anything else I can help you with."
It seemed harmless on the surface.
But the arrogance of saying, "I'm willing to have…" struck a chord with me.
So instead of blowing it off, I decided to do a little digging.
Inside the email signature, below the person's name, was the title "Senior SEO Auditor".
That sounded fancy.
And next to his credential was a picture of a handsome young man with a 5 o'clock shadow wearing a dress shirt and tie gazing off into the distance.
Obviously a stock photo.
There was also an address, which I promptly looked up to see where this guy was located.
And without surprise, it didn't exist.
Clearly, this was a fake person trying to get a backlink on my site and who knows what garbage he would have tried to link to from my domain.
So I swiftly responded back with a polite:
UNSUBSCRIBE!
And he rapidly fired back with:
"I need a guest post on your website."
Which I have ignored ever since.
Now, I want this to be a lesson for you on how NOT to do outreach for link building.
But even more so, I want you to break free of the thought (and desperation) that you need to get backlinks to your site in order to rank.
Truth is you don't have 'em to get into the top 10 in Google for every keyword anymore; no matter what the SEO gurus out there are telling you (and selling you).
And if you follow the advice in my Mastering On-Page SEO course on where to put your target keywords on the page, and how to write content that Google loves to rank on page one, then you won't be a slave to the backlink game anymore.
However, this course is not for everyone.
Some people would rather try to save their underoptimized and poor quality content by dumping endless amounts of time and money into getting backlinks to artificially boost the authority, like that Senior SEO Auditor is doing.
But others want a proven SEO system that can rank more of their content in Google while spending their valuable time (and almost no money at all) on the thing they love most: writing content for their website.
If you're the former, enjoy the race
But if you're the latter, then my Mastering On-Page SEO course is a good fit for you.
If that sounds like something you want, then subscribe to my SEO newsletter below and I'll send you the link with more details:
By joining this list, you agree to receive emails from SEO Chatter. Unsubscribe at any time, for any reason, and without hassle.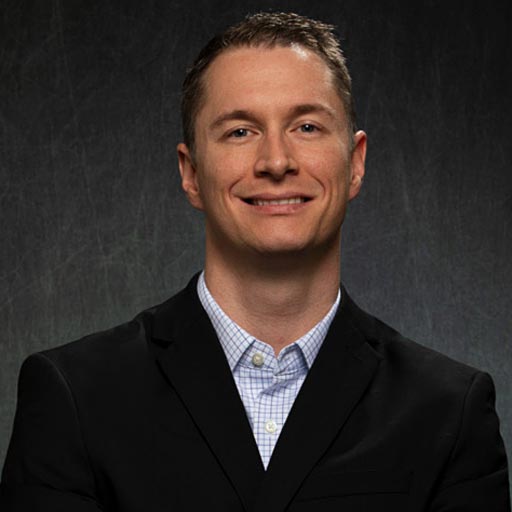 I'm the creator of SEO Chatter. I've been fascinated with SEO since 2005 and have spent most of my waking hours consuming SEO content from the top professionals in this field. My goal is to share the best tips and news about search engine optimization so you can get more traffic to your website.