Here are some interesting SEO statistics for you to think about today:
The first 5 organic search results on Google account for 67.60% of all the clicks.
High-quality content is one of the most important signals used by Google to rank your website.
The average content length of the #1 ranking article contains 2,416 words.
69.7% of search queries contain four words or more.
61% of marketers say improving SEO and growing their organic presence is their top inbound marketing priority.
Let that last fact sink in for a minute.
61% of marketers are making SEO their top priority in 2021 because they know how important it is to success.
If you're not ranking within the top 5 search results for your target keywords, then you're missing out on a ton of free traffic, leads, and sales.
Which is why I created the Mastering On-Page SEO course—to take the guesswork out of how to get your content to the first page of Google.
I've been doing SEO for 15 years and this course teaches you the proven method I use every day to rank my content.
If that sounds like something you want, then subscribe to my SEO newsletter below and I'll send you the link with more details:
By joining this list, you agree to receive emails from SEO Chatter. Unsubscribe at any time, for any reason, and without hassle.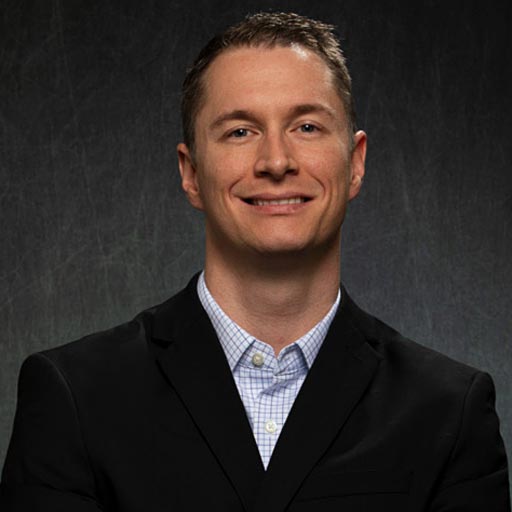 I'm the creator of SEO Chatter. I've been fascinated with SEO since 2005 and have spent most of my waking hours consuming SEO content from the top professionals in this field. My goal is to share the best tips and news about search engine optimization so you can get more traffic to your website.