Everyone wants the secret for higher Google rankings.
And in today's email, that's what I'm going to give you.
Over the last 15 years of trial and error, I've discovered that there 3 simple SEO tips anyone can follow to maximize their keyword rankings and traffic.
Don't be fooled by the simplicity. Following these tips really work. And work quickly.
#1. Put your main keywords in specific spots on the page and inside the HTML.
#2. Add secondary keywords to the page to increase topical authority, boost rankings for the main keywords, and expand total traffic.
#3. Give Google the exact type of content it wants to see on the page to rank it in the top 10 positions.
This last one is a mystery to most people.
But the reality is, if you learn how to gather the right clues from the top 5 ranking competitors for any keyword (HINT: The answers are in plain sight!), then you'll never have to guess what to write again and can rank your pages more easily on Google.
Plus, you'll speed up your writing process dramatically, allowing you to crank out more articles than ever before to generate more targeted traffic to your site.
Would you like to learn how to do this?
Then check out my Mastering On-Page SEO course.
If that sounds like something you want, then subscribe to my SEO newsletter below and I'll send you the link with more details:
By joining this list, you agree to receive emails from SEO Chatter. Unsubscribe at any time, for any reason, and without hassle.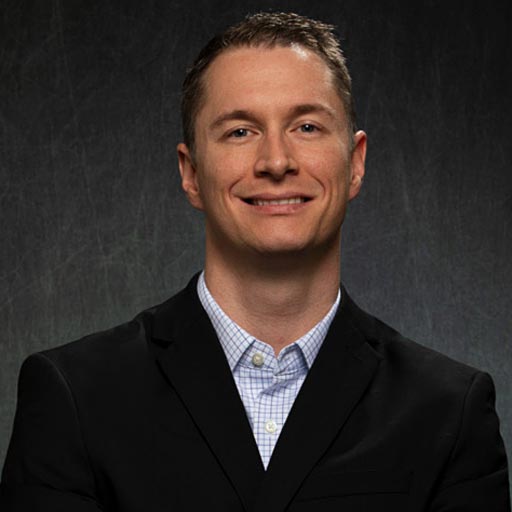 I'm the creator of SEO Chatter. I've been fascinated with SEO since 2005 and have spent most of my waking hours consuming SEO content from the top professionals in this field. My goal is to share the best tips and news about search engine optimization so you can get more traffic to your website.